Start a Campaign
Use your creativity and passion to take an active role by fundraising, donating or spreading awareness for our Rehema Home. How is this possible? We've partnered with Classy to make it easy. We're always looking for exciting new ways to get our supporters involved in what we do. Have an idea for a campaign? Let's hear about it!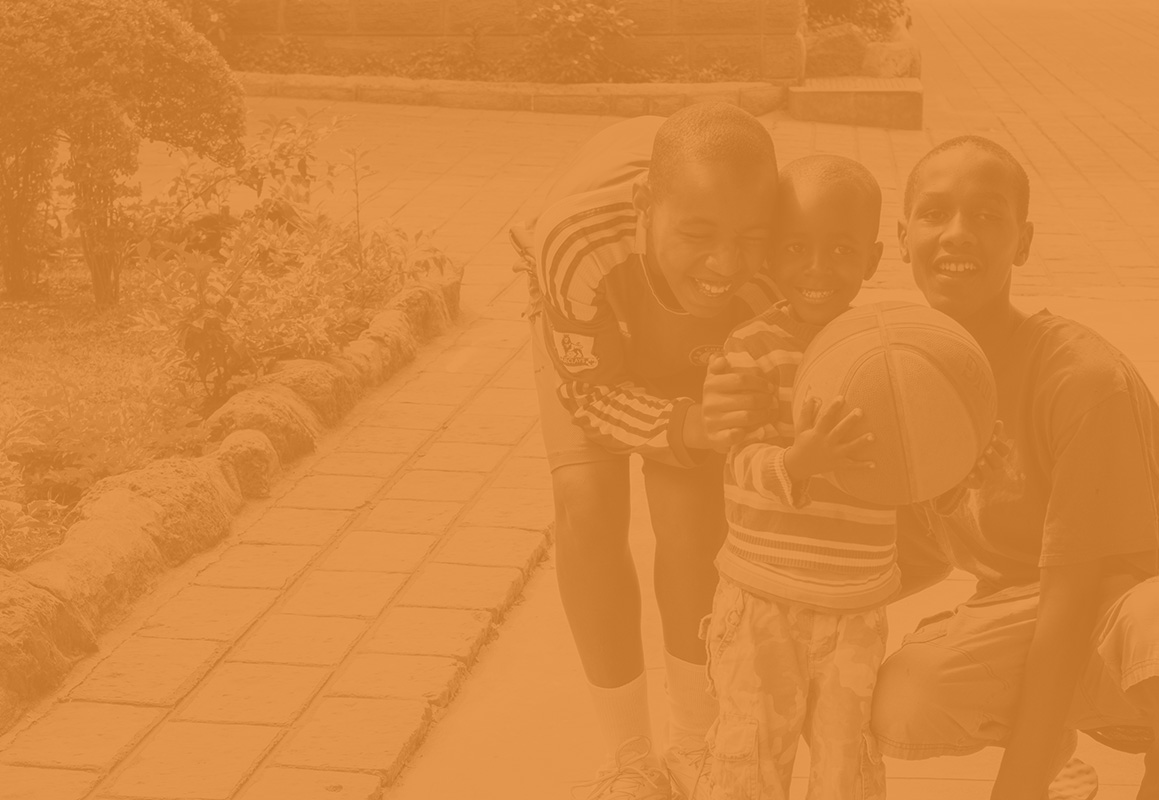 We love visitors! Contact us to learn more about taking a mission trip with Rehema Home.
Our youngest children would greatly benefit from quality time with educators, specifically those who specialize in early education and literacy. Similarly, our grade school, middle school, and high school students would definitely benefit from quality time with people who are trained in music, art, drama, and sports. Lastly, we are always looking for skilled volunteers to help with construction projects. If this lights you up inside, contact us to learn more about opportunities to visit Rehema Home.
Our family's first out-of-country mission trip was to Rehema Home, and the heart-change we experienced from meeting the children there has left an impression that will last a lifetime. Rehema Home is a family in every sense of the word and God's love is evident in this place. Taking a trip to Rehema Home isn't about the work done, or the perspectives that change, but about the relationships built with the children who will burrow their way into your heart and change it forever.